Fellowship
Be sure and check out the calendar for all HOCPC events.
Happy Older Presbyterians (HOP)
One day per month all adult members of the Head of Christiana Presbyterian Church and their friends are invited to travel together to a local point of interest (normally no more than 50 miles from Newark).  Participants carpool to the destination and share lunch together during the day.  A brochure is provided for advanced registration.  Individual costs, e.g., event entry fees, reimbursement of drivers, are kept at a minimum. Recent trips have included:
Ladew Topiary Gardens in Baltimore, MD;
Historic New Castle, DE;
Cape May, NJ;
and various theatre presentations in Lancaster, PA.
One doesn't need to be "Old" or even "Happy" to participate.  They just need to be ready to have a fun day filled with fellowship and enjoyment.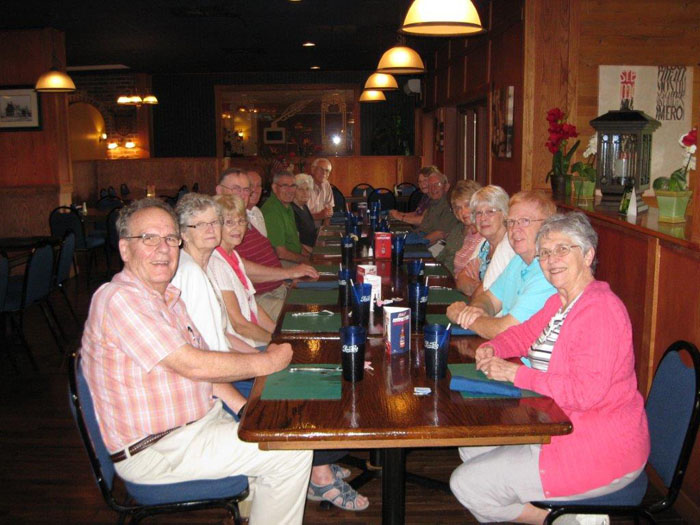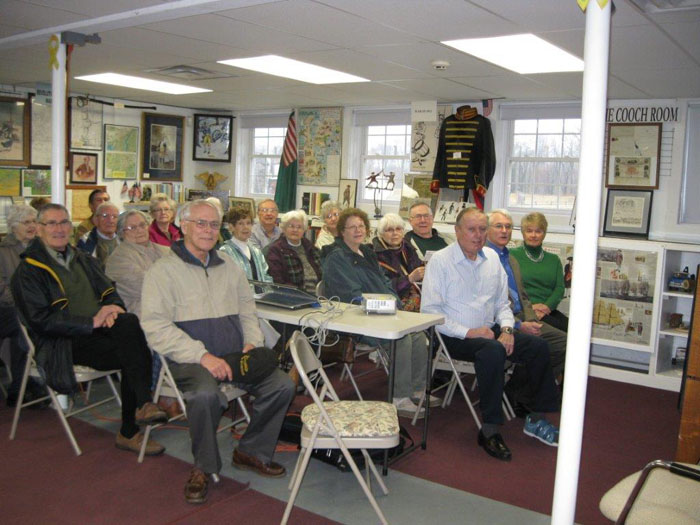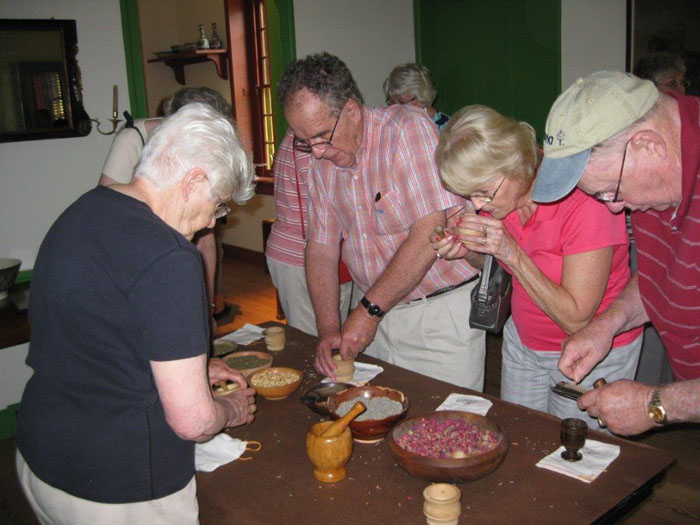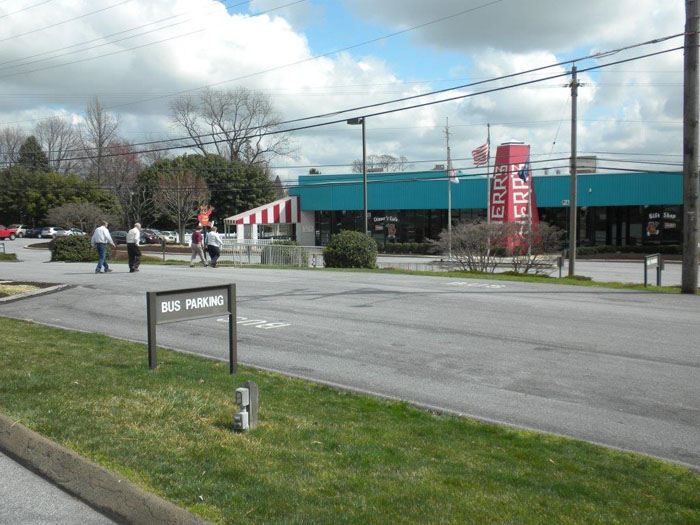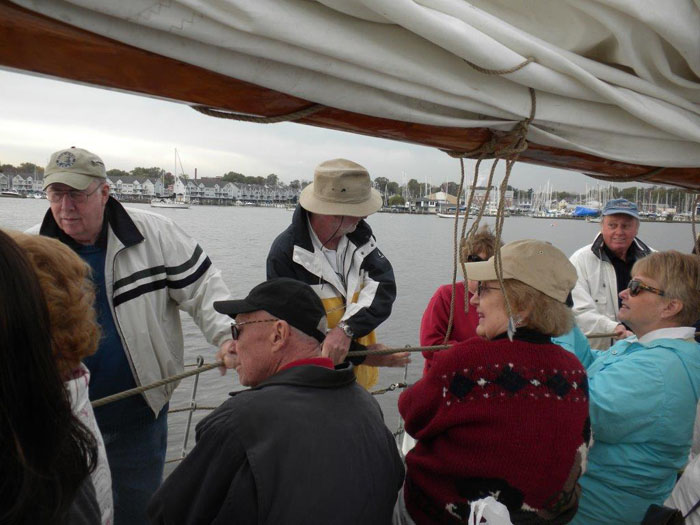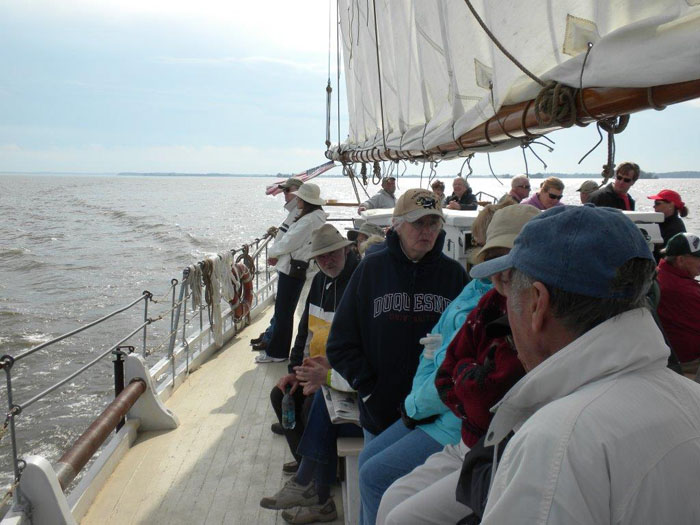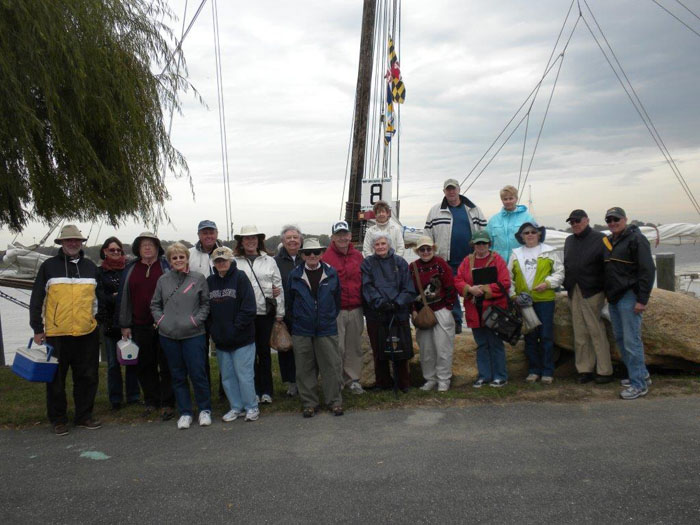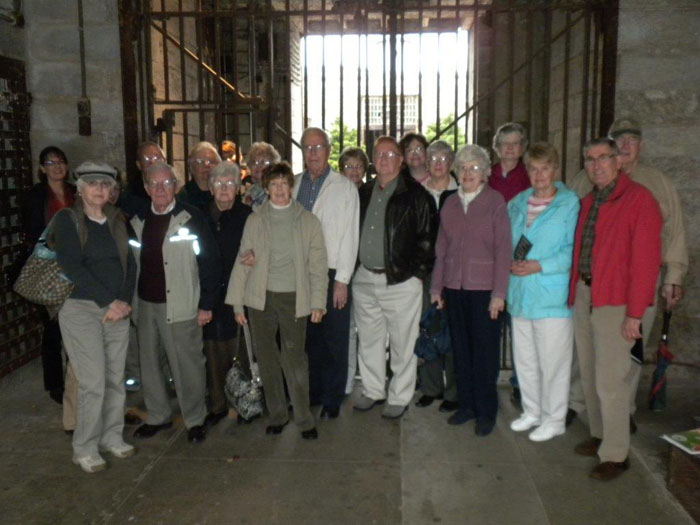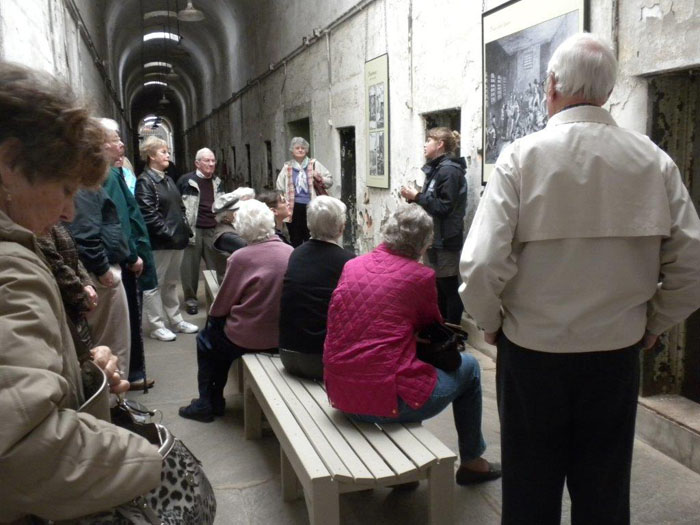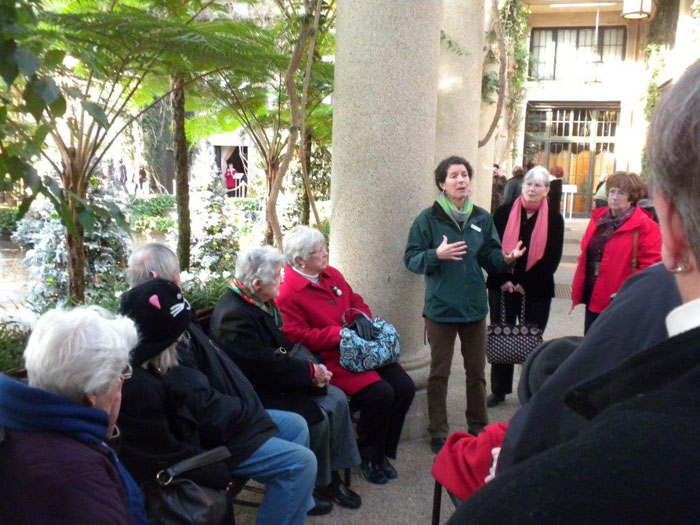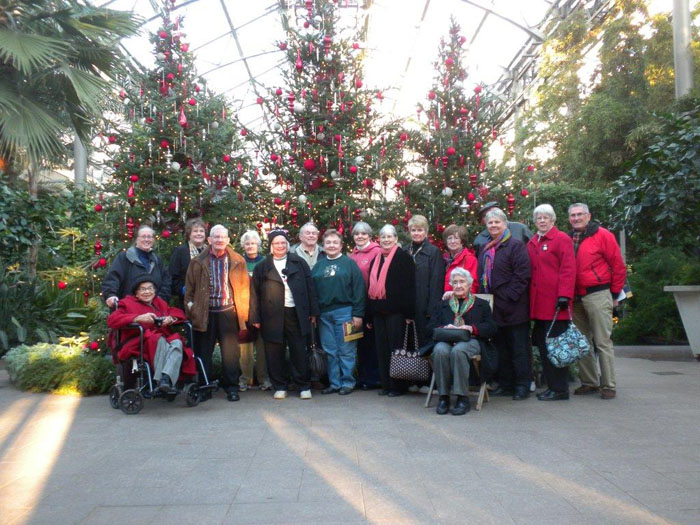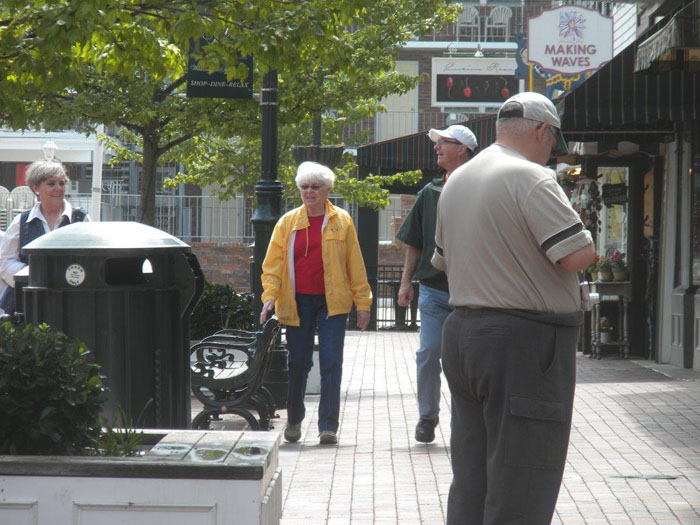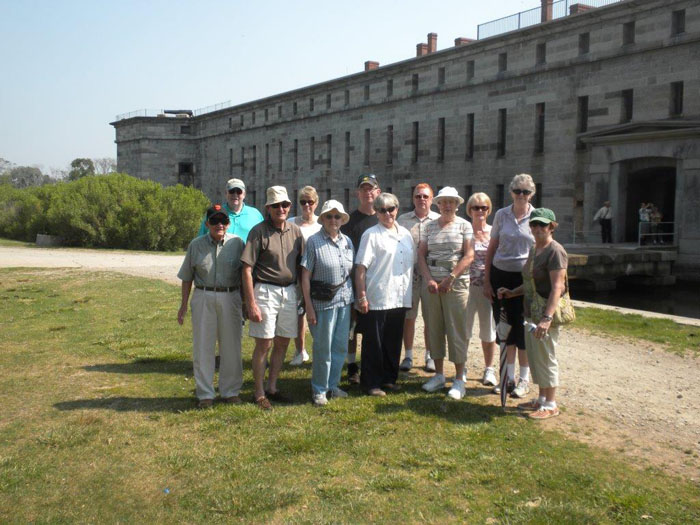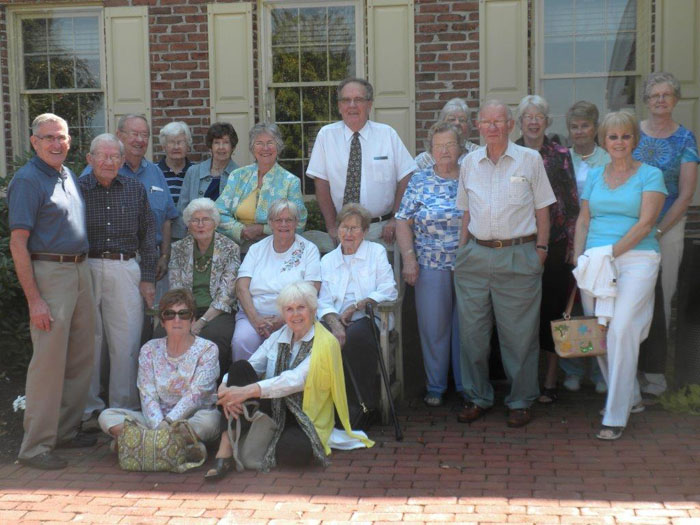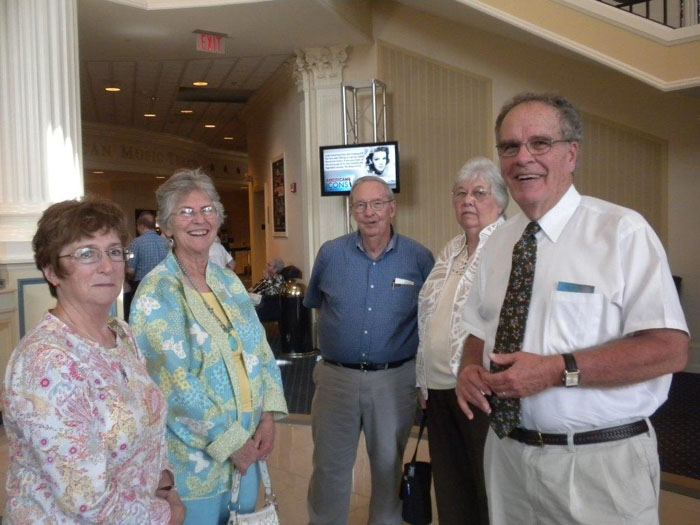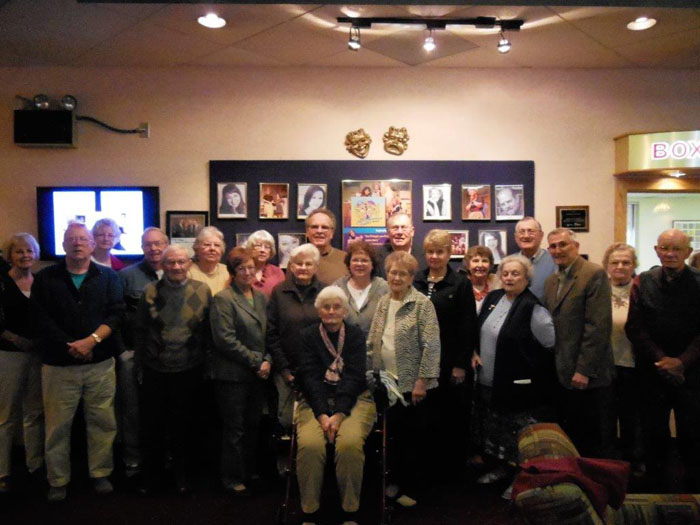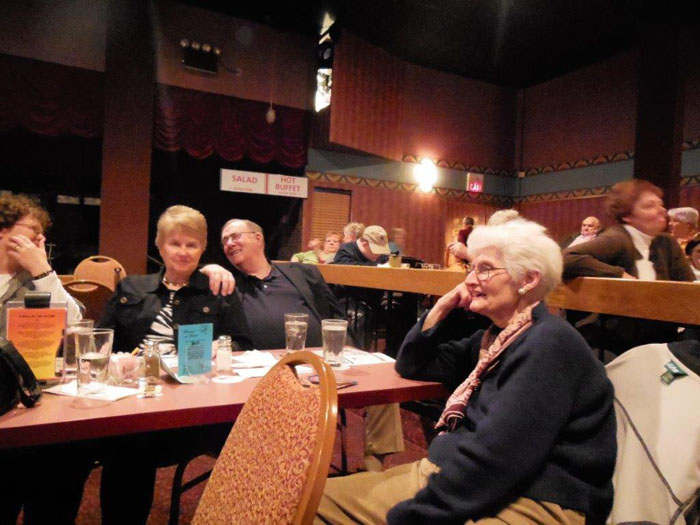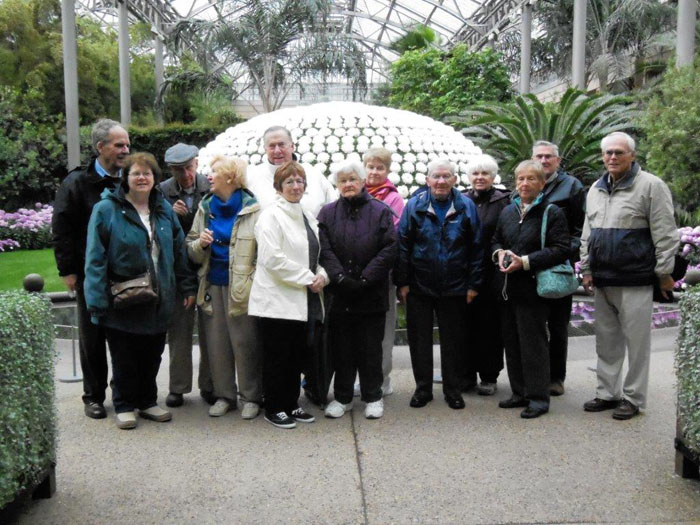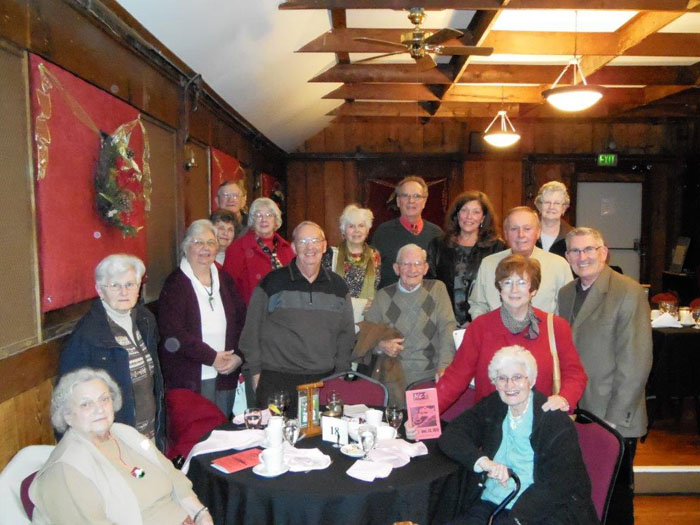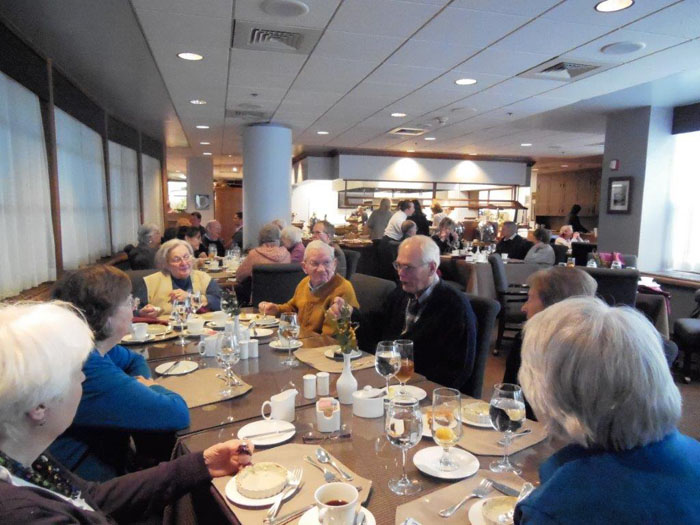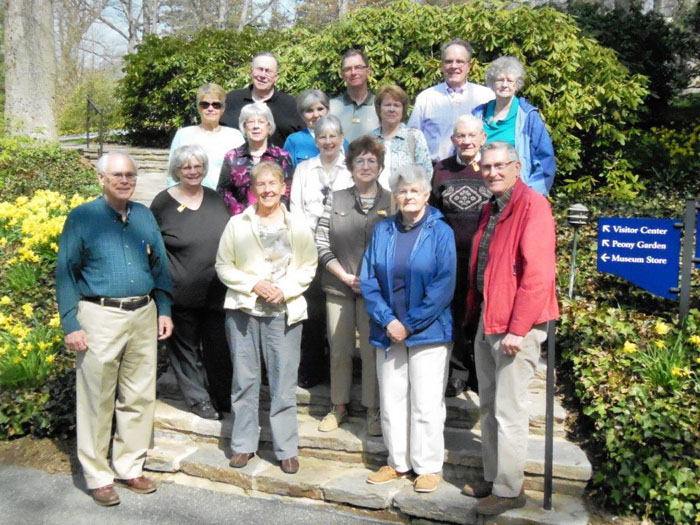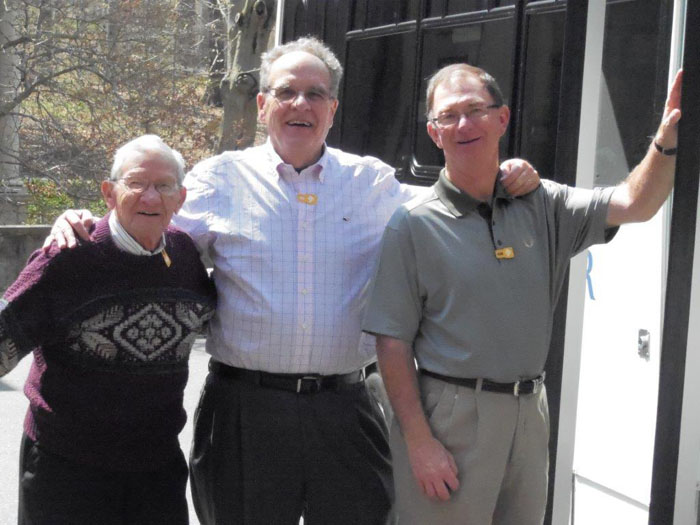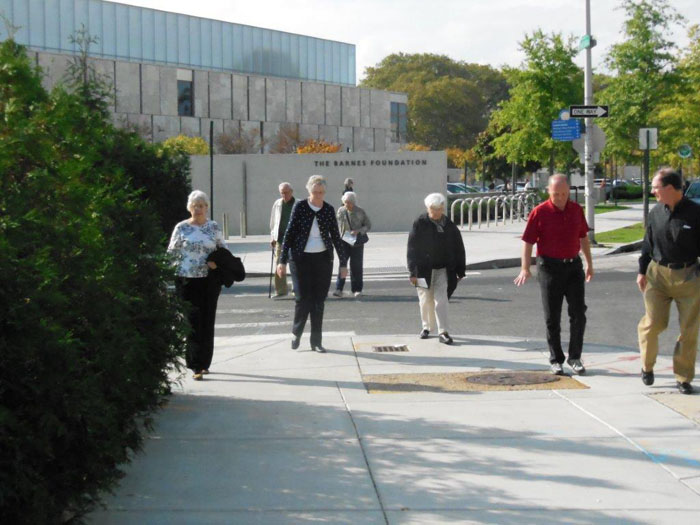 Nifty-Wifty
Nifty Wifty was formed several years ago for older church members and friends and meets once a month for good food and fellowship. They meet on the fourth Wednesday of each month (except when holidays conflict) at 11:30 am at Wesleys Restaurant on Rt 273, just ten minutes west of the church.